Faith co-pastors alongside Pastor Dave, and is the mother to their four beautiful children, who she all had by the time she turned 30. She carries a contagious passion for life, and contends to see revival spread across the globe.
Pastor Faith spearheads the justice front of The River and is also the director of The Honor Summit.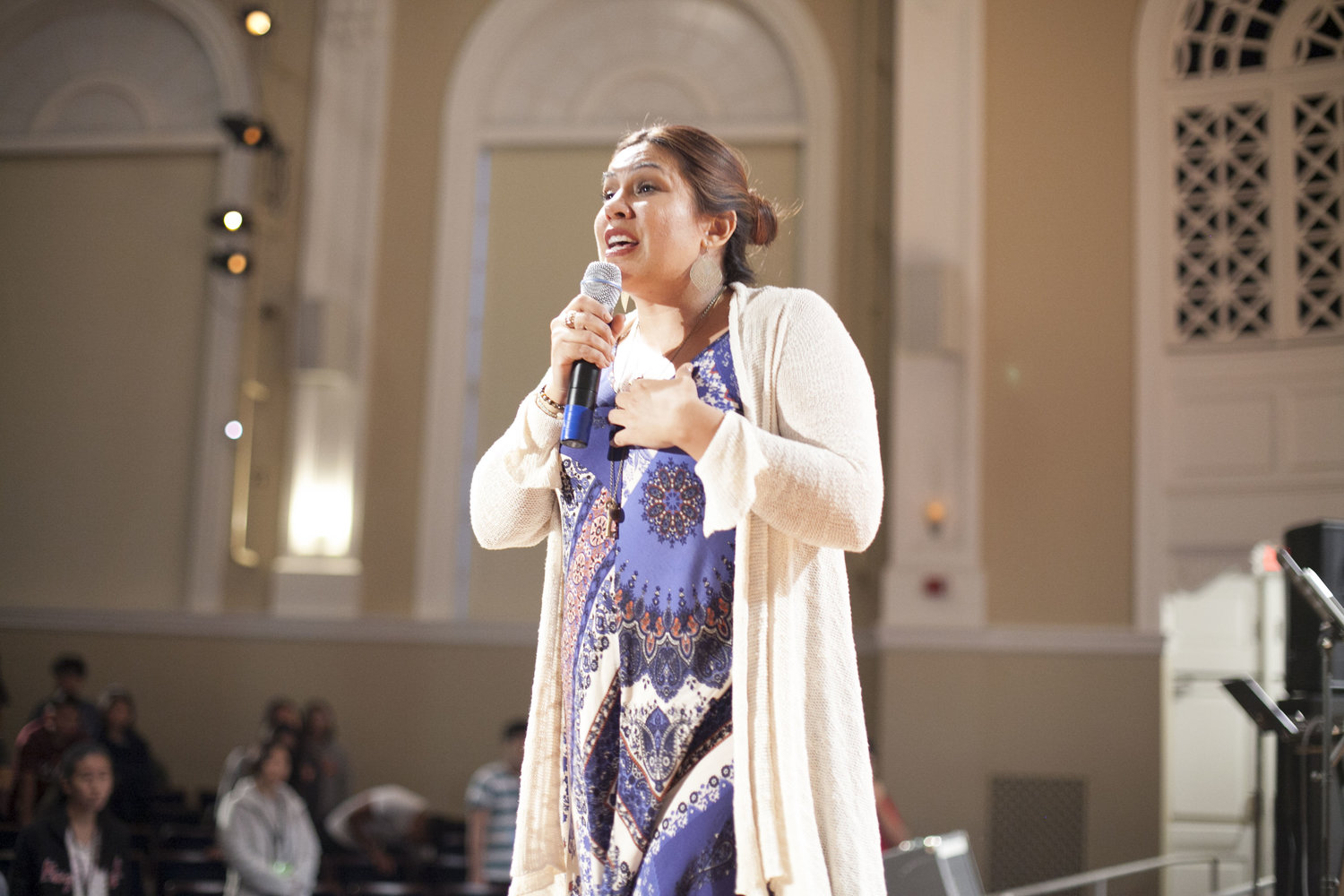 Lana Vasquez, Founder of Life Impact International, has been working in Southeast Asia with some of the most destitute, at-risk and exploited people groups in the world. From rescuing exploited children to preaching the gospel to rebel soldiers, Lana and the Life Impact team are changing their world one life at a time with the love and power of Jesus Christ!
Young has been married to Hannah for 19 years and together they have 5 incredible children. His passion is to see God's people set free from bondage and families restored through reconciliation. His pursuit is to help people unlock their destinies as they come into their true identity as sons and daughters of the living God. Young and Hannah's life verse is Malachi 4:5-6, seeing the hearts of the children return back to their fathers and father's hearts back to their children. He is a revivalist.